TAGS!
We have enabled more tags. When you post a discussion or reply to a question, add tags. They have full search capability. Try it!
Listen to the main takeaways from our latest
TSIA World Envision
conference at
TECHtonic podcast
now!
Should customer success professionals have some form of certification?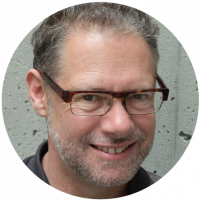 Customer success is emerging as a core profession, as important as product development, sales or marketing. In such situations, one often finds a number of (potentially competing) certification programs emerging. I have seen this happen in pricing where the Professional Pricing Society offer a Certified Professional Pricier (CPP) designation. Many years ago I was a professional Japanese-English translators and the American Translators Association was in the business of certifying translators. I am rather active in the global design thinking community, and am aware of seven (ulp) certification programs or badges existing or in development. Yes, badges can be different from certifications, less formal, more agile.
Should there be a generally accepted certification for customer success professionals? Why or why not?
Answers