TAGS!
We have enabled more tags. When you post a discussion or reply to a question, add tags. They have full search capability. Try it!
TSIA World Envision
is almost here. October 16-18th, Las Vegas.
Register
now!
Instructor Enablement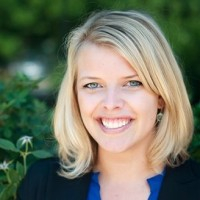 I'd love to talk with someone about how you're utilizing instructors during any down time and keeping them focused on the virtual customer experience.
Answers