TAGS!
We have enabled more tags. When you post a discussion or reply to a question, add tags. They have full search capability. Try it!
Listen to the main takeaways from our latest
TSIA World Envision
conference at
TECHtonic podcast
now!
What are the top SaaS outage communication best practices?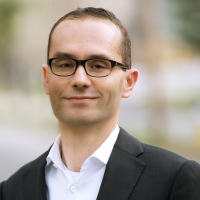 Qlik is transitioning to SaaS first and I am looking for best practices to manage communication to internal and external stakeholders. With COVID-19, communication is becoming a key factor of success so any help would be very much appreciated.
Answers