TAGS!
We have enabled more tags. When you post a discussion or reply to a question, add tags. They have full search capability. Try it!
Listen to the main takeaways from our latest
TSIA World Envision
conference at
TECHtonic podcast
now!
How do you apply market segmentation to customer success?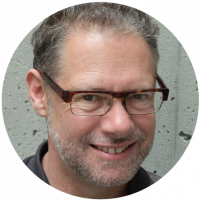 Effective market segmentation is the key to marketing, sales and pricing. The state of the art is to segment markets based on how customers get economic, emotional and community value.
How are people in customer success segmenting markets? How are they using those segmentations to inform customer success programs?
Are the market segmentations used for customer success the same as those used in other parts of the business?
Answers