TAGS!
We have enabled more tags. When you post a discussion or reply to a question, add tags. They have full search capability. Try it!
Listen to the main takeaways from our latest
TSIA World Envision
conference at
TECHtonic podcast
now!
Are you using a Workforce Management System for Support organizations?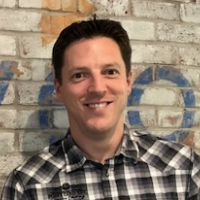 Hi!
We are currently looking at finding a more efficient way to route our incoming cases to our support members and would like to take several factors in consideration:
Skill/Capability
Workload distribution
Work hours
Channels
Etc.
We are starting to look into our requirements and we are wondering who is using a workforce management system and/or which approach you have taken to achieve this, whether it is building an in-house solution or taking something off the shelf.
Answers