TAGS!
We have enabled more tags. When you post a discussion or reply to a question, add tags. They have full search capability. Try it!
Listen to the main takeaways from our latest
TSIA World Envision
conference at
TECHtonic podcast
now!
How are you using website analytics to align with future business strategies?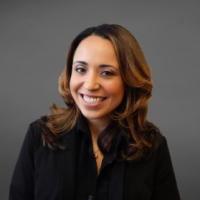 Hello, TSIA community! I am curious if anyone has seen trends regarding an uptick around eCourses vs. scheduled virtual instructor-led training courses on your website? I assume that some customers prefer a self-paced learning approach during these times instead of more extended training. If so, have you made any future business decisions around this data?