How are you using website analytics to align with future business strategies?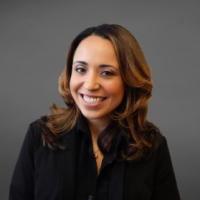 AlyssaOrtiz
Global Marketing Manager
Founding Member
| Scholar ✭✭
Hello, TSIA community! I am curious if anyone has seen trends regarding an uptick around eCourses vs. scheduled virtual instructor-led training courses on your website? I assume that some customers prefer a self-paced learning approach during these times instead of more extended training. If so, have you made any future business decisions around this data?