TAGS!
We have enabled more tags. When you post a discussion or reply to a question, add tags. They have full search capability. Try it!
Listen to the main takeaways from our latest
TSIA World Envision
conference at
TECHtonic podcast
now!
What are the key components of a customer success program?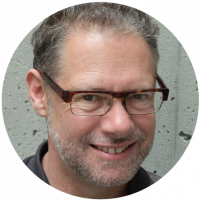 Customer success is very different from customer support. The former is focused on understanding your customer's business and how you contribute to their success. The latter is more about your own products and services and how to use them. Customer success is focussed outwards on your customers. Customer support inwards on your own solutions. In many organizations, customer support is subsumed into customer success.
I expect everyone in this group is very aware of the distinction. Given this, what are the core ways customer success delivers success to customers?
Answers