TSW Las Vegas has started!
Jump into the conversation with new questions and insights here in TSIA Exchange.
What are the key components of a customer success program?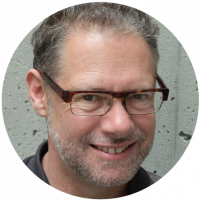 StevenForth
Managing Partner
Founding Partner
| Expert ✭✭✭
Customer success is very different from customer support. The former is focused on understanding your customer's business and how you contribute to their success. The latter is more about your own products and services and how to use them. Customer success is focussed outwards on your customers. Customer support inwards on your own solutions. In many organizations, customer support is subsumed into customer success.
I expect everyone in this group is very aware of the distinction. Given this, what are the core ways customer success delivers success to customers?
Answers