TSW Las Vegas has started!
Jump into the conversation with new questions and insights here in TSIA Exchange.
Customer Effort Score - Are you measuring it? If so, how and when?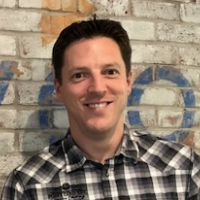 PatrickMartin
Senior Director, Technical Support
Founding Analyst
| Scholar ✭✭
Hello TSIA Community,
We are looking into incorporating the Customer Effort Score into our transactional surveys (once cases are closed) and I was curious to see if, how and when you were measuring this within your organizations. Any insight would be appreciated.
Thanks!
Answers