TAGS!
We have enabled more tags. When you post a discussion or reply to a question, add tags. They have full search capability. Try it!
Listen to the main takeaways from our latest
TSIA World Envision
conference at
TECHtonic podcast
now!
Customer Effort Score - Are you measuring it? If so, how and when?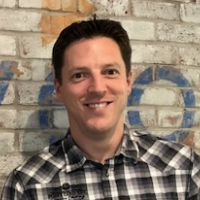 Hello TSIA Community,
We are looking into incorporating the Customer Effort Score into our transactional surveys (once cases are closed) and I was curious to see if, how and when you were measuring this within your organizations. Any insight would be appreciated.
Thanks!
Answers