How are you handling employee relocation in this remote working post-COVID world?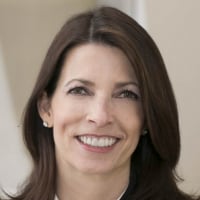 Mary Cay Kosten
SVP Services Operations
Founding Member
| Scholar ✭✭
As we start planning for a 'post-COVID world', we are thinking about a more flexible work environment for our team members on a permanent basis. We will be expanding our remote work programs and making them available to more of our team members/roles. Does your company restrict a remote working team member from relocating out of the area that they were hired or require them to stay within a x mile radius of an office?