TAGS!
We have enabled more tags. When you post a discussion or reply to a question, add tags. They have full search capability. Try it!
Listen to the main takeaways from our latest
TSIA World Envision
conference at
TECHtonic podcast
now!
Innovative approaches to deploying technology to work-at-home users?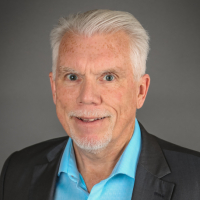 Are you seeing any creative service providers offering innovative approaches (packages) to deploying technology to user's working at homes - unique technology; creative use of tools; innovative support models, etc?