TAGS!
We have enabled more tags. When you post a discussion or reply to a question, add tags. They have full search capability. Try it!
Listen to the main takeaways from our latest
TSIA World Envision
conference at
TECHtonic podcast
now!
eBook vendors for Training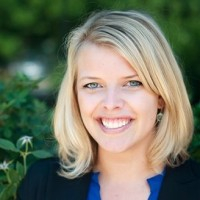 Hey everyone -
Curious which vendors you use for your eBooks and DRM solutions? We're currently evaluating a few and would love to know who you love/hate and why. Thanks!
Answers