TSW Las Vegas has started!
Jump into the conversation with new questions and insights here in TSIA Exchange.
eBook vendors for Training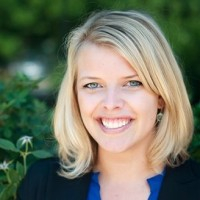 Jacqueline Sell
Senior Manager, Global Delivery
Founding Member
| Scholar ✭✭
Hey everyone -
Curious which vendors you use for your eBooks and DRM solutions? We're currently evaluating a few and would love to know who you love/hate and why. Thanks!
Answers