TAGS!
We have enabled more tags. When you post a discussion or reply to a question, add tags. They have full search capability. Try it!
Listen to the main takeaways from our latest
TSIA World Envision
conference at
TECHtonic podcast
now!
How are you approaching strategic planning for 2021?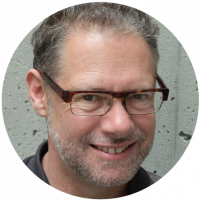 It is that time of year again, and many of us are developing our plans for 2021. How are you approaching this?
What planning frameworks are you using?
What goals are you setting?
How will you be measuring goal attainment?
What key capabilities will you be developing?
How are you preparing for uncertainty?
Answers