TSW Las Vegas has started!
Jump into the conversation with new questions and insights here in TSIA Exchange.
How are you approaching strategic planning for 2021?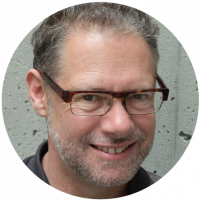 StevenForth
Managing Partner
Founding Partner
| Expert ✭✭✭
It is that time of year again, and many of us are developing our plans for 2021. How are you approaching this?
What planning frameworks are you using?
What goals are you setting?
How will you be measuring goal attainment?
What key capabilities will you be developing?
How are you preparing for uncertainty?
Answers