2022 Tech Economic Sentiments Survey
If you are looking for visibility on how the current economy is impacting the technology industry, this is the survey for you (less than 20min to complete):
https://survey.tsia.com/s3/6917452
What are the key things that you and your organization need to learn in 2021?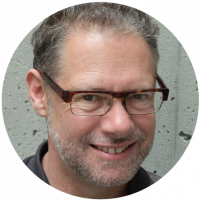 StevenForth
Managing Partner
Founding Partner
| Expert ✭✭✭
"Steven, do you consider your business a learning organization?"
Most of you probably just got this message from TSIA. I encourage you to download the report. It is great.
It also got me thinking more about what my company and what I need to learn in 2021. Let's share our learning priorities for next year.
Answers