TSW Las Vegas has started!
Jump into the conversation with new questions and insights here in TSIA Exchange.
What are the key things that you and your organization need to learn in 2021?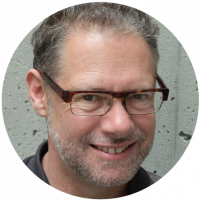 StevenForth
Managing Partner
Founding Partner
| Expert ✭✭✭
"Steven, do you consider your business a learning organization?"
Most of you probably just got this message from TSIA. I encourage you to download the report. It is great.
It also got me thinking more about what my company and what I need to learn in 2021. Let's share our learning priorities for next year.
Answers