TSW Las Vegas has started!
Jump into the conversation with new questions and insights here in TSIA Exchange.
Tis the season for predictions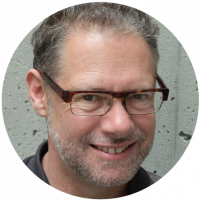 StevenForth
Managing Partner
Founding Partner
| Expert ✭✭✭
The beginning of the year is a time when many pundits, analysts and gad abouts are making predictions for the coming year.
What predictions do you see as the most compelling?
How do you act on these predictions (if you do)?
Do you have any predictions of your own to make?
Answers