TSW Las Vegas has started!
Jump into the conversation with new questions and insights here in TSIA Exchange.
Who is responsible for documenting the value being delivered to the customer?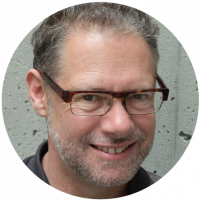 StevenForth
Managing Partner
Founding Partner
| Expert ✭✭✭
The value innovation cycle proposes a cycle of
Create Value
Communicate Value
Deliver Value
Document Value
Capture Value (this is where pricing comes in)
Create Value
All this turning around a deep understanding of economic, emotional and community value for a customer.
Documenting value is of critical importance, especially in subscription models or repurchase models.
Who should be responsible for this value documentation work?
Answers