2022 Tech Economic Sentiments Survey
If you are looking for visibility on how the current economy is impacting the technology industry, this is the survey for you (less than 20min to complete):
https://survey.tsia.com/s3/6917452
Who is responsible for documenting the value being delivered to the customer?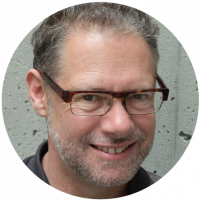 StevenForth
Managing Partner
Founding Partner
| Expert ✭✭✭
The value innovation cycle proposes a cycle of
Create Value
Communicate Value
Deliver Value
Document Value
Capture Value (this is where pricing comes in)
Create Value
All this turning around a deep understanding of economic, emotional and community value for a customer.
Documenting value is of critical importance, especially in subscription models or repurchase models.
Who should be responsible for this value documentation work?
Answers