TAGS!
We have enabled more tags. When you post a discussion or reply to a question, add tags. They have full search capability. Try it!
Listen to the main takeaways from our latest
TSIA World Envision
conference at
TECHtonic podcast
now!
Who is responsible for documenting the value being delivered to the customer?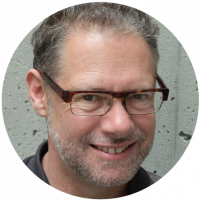 The value innovation cycle proposes a cycle of
Create Value
Communicate Value
Deliver Value
Document Value
Capture Value (this is where pricing comes in)
Create Value
All this turning around a deep understanding of economic, emotional and community value for a customer.
Documenting value is of critical importance, especially in subscription models or repurchase models.
Who should be responsible for this value documentation work?
Answers