TSW Las Vegas has started!
Jump into the conversation with new questions and insights here in TSIA Exchange.
Project Time Tracking and Employee Time Tracking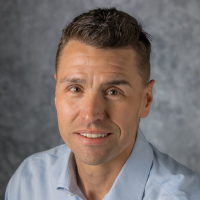 Hi All,
I've had previous experience using Dovico as a subscription based time tracking tool.
What other products out there have you used and what kind of feedback can you share about this products?
I'd appreciate any insights.
Thanks,
Gavin
Answers