TAGS!
We have enabled more tags. When you post a discussion or reply to a question, add tags. They have full search capability. Try it!
Listen to the main takeaways from our latest
TSIA World Envision
conference at
TECHtonic podcast
now!
Project Time Tracking and Employee Time Tracking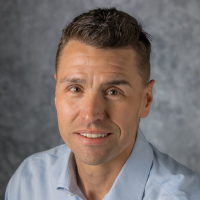 Hi All,
I've had previous experience using Dovico as a subscription based time tracking tool.
What other products out there have you used and what kind of feedback can you share about this products?
I'd appreciate any insights.
Thanks,
Gavin
Answers