TAGS!
We have enabled more tags. When you post a discussion or reply to a question, add tags. They have full search capability. Try it!
Listen to the main takeaways from our latest
TSIA World Envision
conference at
TECHtonic podcast
now!
Digital Adoption Platform for services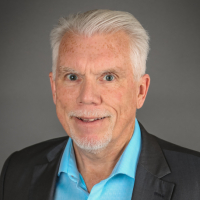 I'm wondering if anyone can recommend a Digital Adoption Platform (or equivalent) designed specifically for onboarding customers to managed services. Most seem to be designed for onboarding users to software apps.
Answers