TAGS!
We have enabled more tags. When you post a discussion or reply to a question, add tags. They have full search capability. Try it!
Listen to the main takeaways from our latest
TSIA World Envision
conference at
TECHtonic podcast
now!
What are the best practices for partnerships with Product Management and Education Services?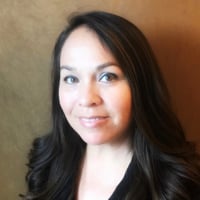 I'm looking to offset training content development resources to report into product management, but who will have a dotted line reporting to education services. I'm curious to know if anyone else is doing this already, as I believe it will be a paradigm shift in the education services industry. I realize that the two teams always work closely and that the challenge is usually developing training content as close to product GA as possible, which usually means 'technical' (not pre-sales) education content releases 30-60 days post-GA. (Other challenges come about when product changes occur and training content needs to be updated.) But, does anyone actually have education services content developers dedicated on the product management team, whose sole purpose is to develop technical training content at the same time as product management is developing feature/function product documentation, for example? If so, I'd love to hear about any best practices.
Answers