TAGS!
We have enabled more tags. When you post a discussion or reply to a question, add tags. They have full search capability. Try it!
Listen to the main takeaways from our latest
TSIA World Envision
conference at
TECHtonic podcast
now!
What percent of royalties to you pay to Authorized Training Partners?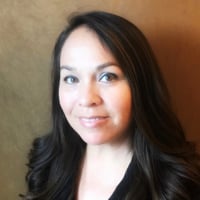 I've inherited a program that gives away 80-90% of training revenue to Authorized Training Partners (ATPs) -- even though we provide the eCommerce, registration, course materials, and lab environment. (I know, that's crazy!) I'm considering a tiered model for ATPs, but in general, what percent of revenue do you pay ATPs? On a related note, what strategy/metrics do you require of your ATPs?
Answers