TSW Las Vegas has ended!
Let's continue discussing here at TSIA Exchange.
What percent of royalties to you pay to Authorized Training Partners?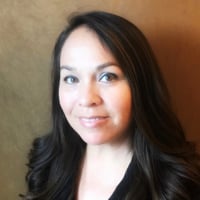 I've inherited a program that gives away 80-90% of training revenue to Authorized Training Partners (ATPs) -- even though we provide the eCommerce, registration, course materials, and lab environment. (I know, that's crazy!) I'm considering a tiered model for ATPs, but in general, what percent of revenue do you pay ATPs? On a related note, what strategy/metrics do you require of your ATPs?
Answers