TAGS!
We have enabled more tags. When you post a discussion or reply to a question, add tags. They have full search capability. Try it!
Listen to the main takeaways from our latest
TSIA World Envision
conference at
TECHtonic podcast
now!
Training Subscriptions & Partners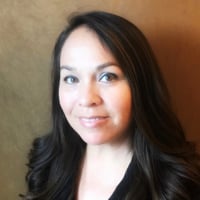 Do you handle training subscriptions for partners differently from how a subscription is offered to customers? If so, how?
I've heard that partners don't budget $5,000 a year for training (not just subscriptions, but any training) and have different personas (e.g., admins, technical leads, architects, etc.). However, I could make the same arguments on behalf of customers, and it hasn't stopped companies from offering training subscriptions to customers. The idea behind a training subscription is that you offer a variety of training options for people to consume, yet don't necessarily think that every persona will consume all training within a subscription. Still, our job is to provide enough content to make the subscription valuable for the purchasers.
Comments