TAGS!
We have enabled more tags. When you post a discussion or reply to a question, add tags. They have full search capability. Try it!
Listen to the main takeaways from our latest
TSIA World Envision
conference at
TECHtonic podcast
now!
What is the best strategy to Pilot a subscription offer if the customer base is mostly SMB?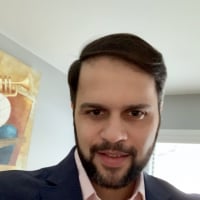 By way of segmentation, it is becoming clear that our customer base is mostly SMB. If there were key Enterprise customers avaiable, the pilot exercise would be focused on couple of those accounts. what is the best way to strategize a pilot using SMB customer base.
Answers