TAGS!
We have enabled more tags. When you post a discussion or reply to a question, add tags. They have full search capability. Try it!
Listen to the main takeaways from our latest
TSIA World Envision
conference at
TECHtonic podcast
now!
Video Conferencing Tool for Technical Training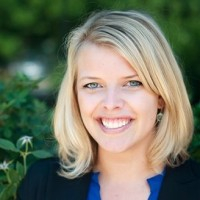 Hi everyone - I'm exploring a variety of video conferencing tools for our Virtual Training experience. Curious if you'd be willing to share who you use and what you love and/or dislike about the platform. Thanks!
Comments