TSIA World: Envision
Registration Open
Live at the Aria in Las Vegas • Oct 17-19, 2022
Where business transformation is brought to life:
https://www.tsia.com/conference
Video Conferencing Tool for Technical Training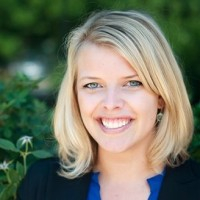 Jacqueline Sell
Senior Manager, Global Delivery
Founding Member
| Scholar ✭✭
Hi everyone - I'm exploring a variety of video conferencing tools for our Virtual Training experience. Curious if you'd be willing to share who you use and what you love and/or dislike about the platform. Thanks!
Comments