TAGS!
We have enabled more tags. When you post a discussion or reply to a question, add tags. They have full search capability. Try it!
Listen to the main takeaways from our latest
TSIA World Envision
conference at
TECHtonic podcast
now!
Returning to "normal" - what does it look like?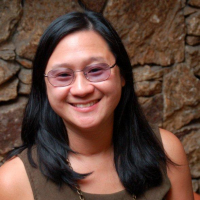 As businesses start to re-open in phases what are some things that support centers are doing to ensure that people returning to the office have "clean" equipment? (headsets/microphones) ? Along those lines are more organizations moving to a more flexible hybrid model between co-located follow the sun support centers to a model where you can recruit remote talent?
Answers