TAGS!
We have enabled more tags. When you post a discussion or reply to a question, add tags. They have full search capability. Try it!
Listen to the main takeaways from our latest
TSIA World Envision
conference at
TECHtonic podcast
now!
Reducing Customer Friction Between Time of Sale and Cloud Software First Use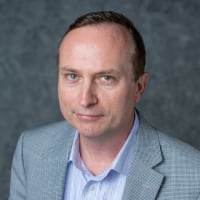 When customers purchase Cloud/SaaS software, post-sale there is work to setup, configure, administer access, etc. This area can be a source of customer experience friction if things don't go smoothly here or take too long to complete. Depending on the software, some customers may have dozens of users to get set up, and the users may also be 3rd party company employees who are doing work on behalf of the customer.
At your company, are you seeing this Sale-to-Setup workflow as an area that is generating issues or customer experience friction?
Did you have any learnings that you can share with the Community about how you were able to make the process smooth and/or ensure the setup of customers happens quickly & accurately?
Comments