TSW Las Vegas has started!
Jump into the conversation with new questions and insights here in TSIA Exchange.
What Persuasive Tactics are you Using for Driving Virtual Training?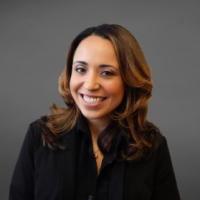 AlyssaOrtiz
Global Marketing Manager
Founding Member
| Scholar ✭✭
For those who are currently conducting customer training, can you share any success stories on persuading customers who want to wait for ILT, both present and future, to not wait and take on alternatives like virtual training? Based on a presentation given during TSIA Virtual Conference, this was a major discussion point and curious to see what others are doing.
Answers