TAGS!
We have enabled more tags. When you post a discussion or reply to a question, add tags. They have full search capability. Try it!
Listen to the main takeaways from our latest
TSIA World Envision
conference at
TECHtonic podcast
now!
What are best practices in connecting value promises made during sales to value delivered?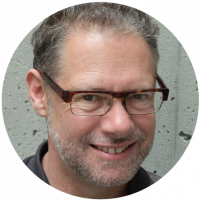 Marketing, pre sales and sales often make value promises, including providing ROI calculators. What are the best practices in connecting these value promises to the value actually delivered by customer support? Can the tools used to communicate value during sales be used to confirm value by customer support?
Answers