TAGS!
We have enabled more tags. When you post a discussion or reply to a question, add tags. They have full search capability. Try it!
Listen to the main takeaways from our latest
TSIA World Envision
conference at
TECHtonic podcast
now!
CSAT, NPS, CES, VES - What are your thoughts?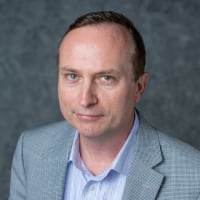 We've heard at past TSIA conference keynote sessions that Net Promoter Score (NPS) is "dead".
For Customer Satisfaction (CSAT), TSIA has indicated it is still a viable/reasonable metric to track.
What about Customer Effort Score (CES), Value Enhancement Score (VES)? Are you tracking these as a main or significant metric for your Support organization?
Comments