TAGS!
We have enabled more tags. When you post a discussion or reply to a question, add tags. They have full search capability. Try it!
Listen to the main takeaways from our latest
TSIA World Envision
conference at
TECHtonic podcast
now!
Is anybody tracking learning of their Clients with CLP (Continuous Learning Points)?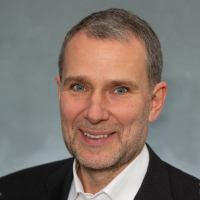 It seems CLP is an emerging currency for tracking learning - I'm wondering who in this group already has experience. How do you convert hours to CLP? How do you issue the CLPs to your Clients? Any other experience?
Answers