TSIA World: Envision
Registration Open
Live at the Aria in Las Vegas • Oct 17-19, 2022
Where business transformation is brought to life:
https://www.tsia.com/conference
What new skills are needed for customer success to be effective in times of economic uncertainty?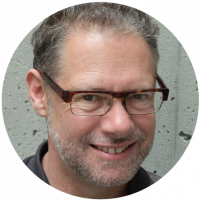 StevenForth
Managing Partner
Founding Partner
| Expert ✭✭✭
Customer success does need new skills. How are people helping management and HR understand the new skills needed for customer success? Customer success is very different from customer support but not everyone can articulate the difference. In my experience, customer support is very much focussed on understanding one's own application. Customer success requires an understanding of (and caring about) one's customers business. Customer support is about use, customer success is about value.
Answers