TSIA World: Envision
Registration Open
Live at the Aria in Las Vegas • Oct 17-19, 2022
Where business transformation is brought to life:
https://www.tsia.com/conference
Are you seeing increase demand for CPQ (Configure, Price, and Quote) solutions?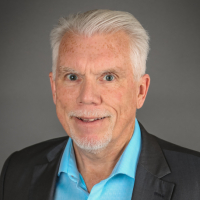 StephenSpence
Director, Service Portfolio Management
Founding Member
| Scholar ✭✭
Is Covid-19 recovery likely to accelerate the need for CPQ solutions? If so, what are some specific examples of how you are using them?
Answers