TAGS!
We have enabled more tags. When you post a discussion or reply to a question, add tags. They have full search capability. Try it!
Listen to the main takeaways from our latest
TSIA World Envision
conference at
TECHtonic podcast
now!
Meet the TSIA Exchange Founding Community Members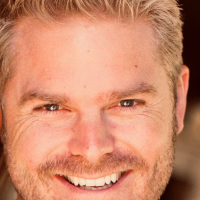 We are very excited to launch this community with the support of members from the best technology companies in the world. You'll recognize Founding Members by their community role. If you're a founding member, introduce yourself by commenting below.
If you're new to TSIA Exchange, take a moment to browse and get to know these exceptional professionals with expertise across Product Management, Services Portfolio Management, Service and Delivery, Sales Strategy and Channel Management.