TAGS!
We have enabled more tags. When you post a discussion or reply to a question, add tags. They have full search capability. Try it!
Listen to the main takeaways from our latest
TSIA World Envision
conference at
TECHtonic podcast
now!
Cost of Post-Live Support: Benchmarks?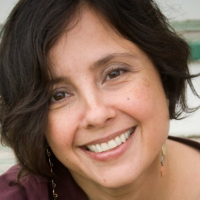 Hi All - Our Support Services team is preparing an analysis on the cost of post-live support (support provided our Customers upon go-live of a software implementation, through their maintenance contract). Does anyone know of any benchmarks or other information that may be helpful in preparing this analysis of our business? Thanks all!
Comments