TSW Las Vegas has ended!
Let's continue discussing here at TSIA Exchange.
Cost of Post-Live Support: Benchmarks?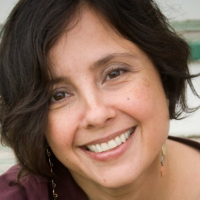 CindyYoung
Senior Manager
Founding Member
| Scholar ✭✭
Hi All - Our Support Services team is preparing an analysis on the cost of post-live support (support provided our Customers upon go-live of a software implementation, through their maintenance contract). Does anyone know of any benchmarks or other information that may be helpful in preparing this analysis of our business? Thanks all!
Comments