TAGS!
We have enabled more tags. When you post a discussion or reply to a question, add tags. They have full search capability. Try it!
TSIA World Envision
is almost here. October 16-18th, Las Vegas.
Register
now!
Is there a need to adopt Digital Learning Offerings to include interactive components?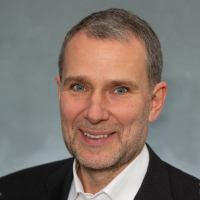 With the current situation we're seeing as everybody significant increase in the need to digital learning offerings. In internal discussions the question came up if we should include into existing non-interactive learning offerings a "ask your instructor" component, or add a "you can use X onsite mentoring days". I'm wondering if anybody else did run into this discussion? And if yes: Do you keep Digital (offline) Learning Offerings separate from instructor/live/onsite offerings? Or is a bundling the new trend?
Answers