TAGS!
We have enabled more tags. When you post a discussion or reply to a question, add tags. They have full search capability. Try it!
Listen to the main takeaways from our latest
TSIA World Envision
conference at
TECHtonic podcast
now!
Are you already planning future face-to-face events (like Advisory Boards) with partners and when?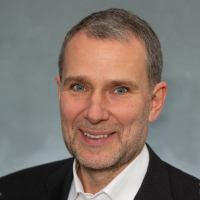 We transformed typical face-to-face events like AdvisoryBoards and Partner Conference to virtual events. But still there is a certain way of communication that is not possible in a virtual world. As organization of those events in a face-to-face style needs 6-9 months upfront planning I'm wondering: Are people starting to think of planning already now future events? And the next question: what is a reasonable timeline?