Check out TSIA's
Webinars
See the agenda in the
Events list
on the sidebar.
Is anyone seeing a trend back toward in-person Professional Services delivery?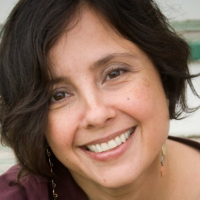 Hi All -
Have you seen any indication of trends from clients whether a return to in-person professional services (PS) delivery is anticipated in 2020, or is the sense that clients will expect PS providers to continue to work remotely indefinitely?  If the latter, what does this mean for ensuring client requirements are best understood by all parties, as well as impact on standard ways of working/delivering PS and PS deliverables?
There are a few questions/discussions already posted on topics very similar, but not quite the same - appreciate any insight you all can provide specific to client expectations/trends for 2020!
Thanks all!
Answers