TAGS!
We have enabled more tags. When you post a discussion or reply to a question, add tags. They have full search capability. Try it!
Listen to the main takeaways from our latest
TSIA World Envision
conference at
TECHtonic podcast
now!
Any best practices how to increase participation in NPS around Digital Learning Offerings?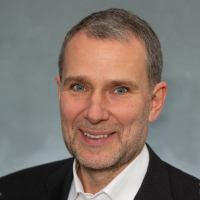 We have seen a lower participation rate in NPS when selling Digital Learning Offerings that are not instructor lead compared to Instructor Lead Offerings. In todays times I would be interested to significantly increase the participation, so that NPS results are getting a higher value and we're capturing better the feedback from our Clients. Is there anybody who has best practices?
Answers