TSIA World: Envision
Registration Open
Live at the Aria in Las Vegas • Oct 17-19, 2022
Where business transformation is brought to life:
https://www.tsia.com/conference
Any best practices how to increase participation in NPS around Digital Learning Offerings?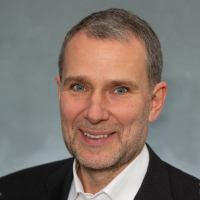 AlexanderZiegler
Program Director, Training & Skills
Founding Member
| Expert ✭✭✭
We have seen a lower participation rate in NPS when selling Digital Learning Offerings that are not instructor lead compared to Instructor Lead Offerings. In todays times I would be interested to significantly increase the participation, so that NPS results are getting a higher value and we're capturing better the feedback from our Clients. Is there anybody who has best practices?
Answers