TSIA World: Envision
Registration Open
Live at the Aria in Las Vegas • Oct 17-19, 2022
Where business transformation is brought to life:
https://www.tsia.com/conference
Are you seeing a significant shift from field delivered services to carry-in/depot services?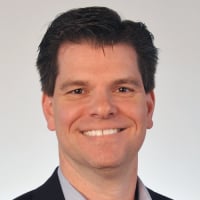 For business customers, hardware repairs have been historically delivered at their place of business. Given the current pandemic, are your customers shifting to other methods of delivering break/fix services.
Answers