TAGS!
We have enabled more tags. When you post a discussion or reply to a question, add tags. They have full search capability. Try it!
Listen to the main takeaways from our latest
TSIA World Envision
conference at
TECHtonic podcast
now!
Are you seeing a significant shift from field delivered services to carry-in/depot services?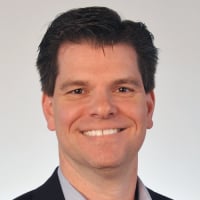 For business customers, hardware repairs have been historically delivered at their place of business. Given the current pandemic, are your customers shifting to other methods of delivering break/fix services.
Answers