TAGS!
We have enabled more tags. When you post a discussion or reply to a question, add tags. They have full search capability. Try it!
Listen to the main takeaways from our latest
TSIA World Envision
conference at
TECHtonic podcast
now!
Do you see differences in the current need for Digital Learning dependent on Geographies?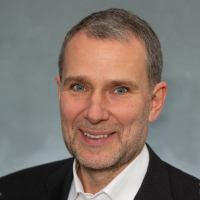 There was always a difference between Europe / NA / LA / AP / Africa and acceptance of Digital Learning. I'm wondering if in times of COVID19 you're seeing changes? Are there Geographies that are moving now faster or slower forward in their Digital Transformation than before?
Answers