TSW Las Vegas has ended!
Let's continue discussing here at TSIA Exchange.
What are the top SaaS outage communication best practices?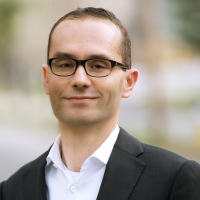 Daniel Coullet
VP Support
Founding Member, Founding Analyst
| Scholar ✭✭
Qlik is transitioning to SaaS first and I am looking for best practices to manage communication to internal and external stakeholders. With COVID-19, communication is becoming a key factor of success so any help would be very much appreciated.
Answers