TSW Las Vegas has ended!
Let's continue discussing here at TSIA Exchange.
Digital Adoption Platform for services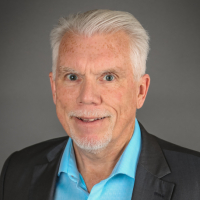 StephenSpence
Director, Service Portfolio Management
Founding Member
| Scholar ✭✭
I'm wondering if anyone can recommend a Digital Adoption Platform (or equivalent) designed specifically for onboarding customers to managed services. Most seem to be designed for onboarding users to software apps.
Answers