TSIA World: Envision
Registration Open
Live at the Aria in Las Vegas • Oct 17-19, 2022
Where business transformation is brought to life:
https://www.tsia.com/conference
Is there a need to adopt Digital Learning Offerings to include interactive components?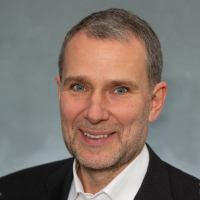 AlexanderZiegler
Program Director, Training & Skills
Founding Member
| Expert ✭✭✭
With the current situation we're seeing as everybody significant increase in the need to digital learning offerings. In internal discussions the question came up if we should include into existing non-interactive learning offerings a "ask your instructor" component, or add a "you can use X onsite mentoring days". I'm wondering if anybody else did run into this discussion? And if yes: Do you keep Digital (offline) Learning Offerings separate from instructor/live/onsite offerings? Or is a bundling the new trend?
Answers