TSIA World: Envision
Registration Open
Live at the Aria in Las Vegas • Oct 17-19, 2022
Where business transformation is brought to life:
https://www.tsia.com/conference
Do you see differences in the current need for Digital Learning dependent on Geographies?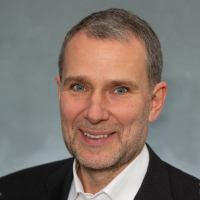 AlexanderZiegler
Program Director, Training & Skills
Founding Member
| Expert ✭✭✭
There was always a difference between Europe / NA / LA / AP / Africa and acceptance of Digital Learning. I'm wondering if in times of COVID19 you're seeing changes? Are there Geographies that are moving now faster or slower forward in their Digital Transformation than before?
Answers