TSW Las Vegas has ended!
Let's continue discussing here at TSIA Exchange.
Is your company covering the cost of employee's or 3rd party providers COVID tests?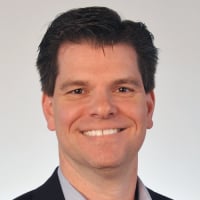 There are customers & jurisdictions that are requiring service delivery personnel to have COVID tests prior to going onto the customer premises. is your company covering the testing cost for your employees? Are you covering the testing cost for a 3rd party provider performing services on your company's behalf?
Answers