TSW Las Vegas has ended!
Let's continue discussing here at TSIA Exchange.
Covid Impact on Marketing Strategies & Lessons Learned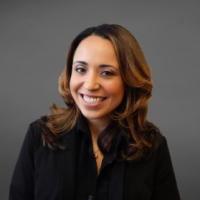 AlyssaOrtiz
Global Marketing Manager
Founding Member
| Scholar ✭✭
Explain how your marketing approach has changed during Covid and what lessons have you learned? Assuming most had to refocus their efforts towards digital, will you continue down that route once the pandemic passes?
Answers