TAGS!
We have enabled more tags. When you post a discussion or reply to a question, add tags. They have full search capability. Try it!
TSIA World Envision
is almost here. October 16-18th, Las Vegas.
Register
now!
Non-Inclusive Language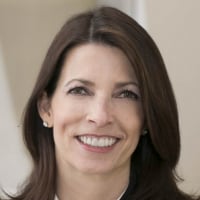 Dell, as well as many other technology companies, has accelerated its efforts to eradicate non-inclusive language in our content and our code. Is anyone else out there working on this that would like to compare scope and alternative language?
Answers