TSW Las Vegas has ended!
Let's continue discussing here at TSIA Exchange.
What are you doing for yourself and your team to cultivate creativity?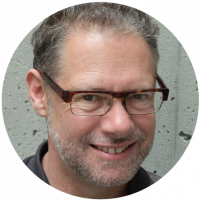 StevenForth
Managing Partner
Founding Partner
| Expert ✭✭✭
Professional services and customer success frequently require creative understanding and solutions to customer challenges. But the pressure to deliver and the isolation of Covid can sap creative energy. Have you found ways to keep your teams engaged and creative, and searching for the solutions that will inspire customers?
Answers