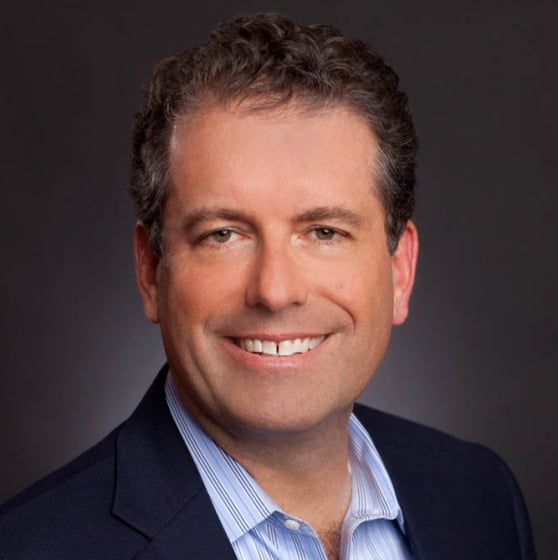 Steve Tennant

·

Managing Director

·

| Enthusiast ✭
About
Username

Steve Tennant

Joined

Visits

15

Last Active

Roles

Member

Points

35

Badges

5

Company

Tennant Consulting

Bio

Steve works with CEOs and company leaders to enable their teams to attract and retain customers by understanding their customers' needs, and developing products, services and experiences that meet those needs better than anyone else. Clients include over 25 technology companies including Microsoft, Cisco Systems, Zendesk, Aruba Networks (HP Enterprise), Zendesk, Calypso Technologies, Trusted Data (now Drobo), Emagia, Vendavo, Tidebreak, Technology Ventures Corporation, Planitax (now Thompon Reuters), and many Software-as-a-Service and software startups.
Activity
You received 5 Insightfuls. We like that.

Answering questions is a great way to show your support for a community!

Mentioning someone in a discussion (like this:

@Name)

is a great way to encourage dialog and let them know who you're talking to.