TSW Las Vegas has started!
Jump into the conversation with new questions and insights here in TSIA Exchange.
How are you monetizing customer success?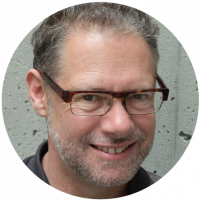 StevenForth
Managing Partner
Founding Partner
| Expert ✭✭✭
Customer success is a key function in the subscription economy. One can argue it is the key function. It is also getting more and more recognition in all B2B business models. Successful customer success requires significant investments in people, their skills, process and technology. How are people approaching the monetization of customer success?
Some possibilities:
Capture through renewals and upsells
Charge for services
Tie to customer outcomes
Answers