TAGS!
We have enabled more tags. When you post a discussion or reply to a question, add tags. They have full search capability. Try it!
Listen to the main takeaways from our latest
TSIA World Envision
conference at
TECHtonic podcast
now!
How are you monetizing customer success?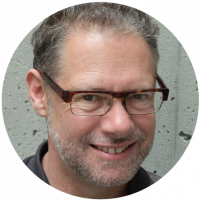 Customer success is a key function in the subscription economy. One can argue it is the key function. It is also getting more and more recognition in all B2B business models. Successful customer success requires significant investments in people, their skills, process and technology. How are people approaching the monetization of customer success?
Some possibilities:
Capture through renewals and upsells
Charge for services
Tie to customer outcomes
Answers