2022 Tech Economic Sentiments Survey
If you are looking for visibility on how the current economy is impacting the technology industry, this is the survey for you (less than 20min to complete):
https://survey.tsia.com/s3/6917452
Microlearning & Educational Services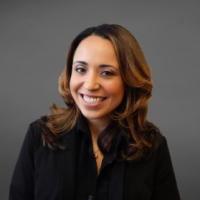 AlyssaOrtiz
Global Marketing Manager
Founding Member
| Scholar ✭✭
Today those in the education space see that the popular topic is shifting towards microlearning content. Any tips or recommendations on resources for newbies? If you have taken this approach, any trends around customer engagement that you can share? 
Answers