TAGS!
We have enabled more tags. When you post a discussion or reply to a question, add tags. They have full search capability. Try it!
Listen to the main takeaways from our latest
TSIA World Envision
conference at
TECHtonic podcast
now!
"Service Catalogue" - is there a better name for our catalogue of packaged service offers?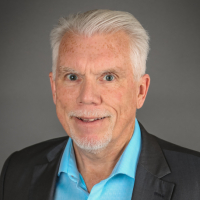 For years we have been listing our packaged service offers in a catalogue that we call our "Service Catalogue". (This is internal for now but will eventually be customer facing.) We are now questioning whether this is the right name for it, primarily because the term Service Catalogue has a different connotation within ITIL. What are other service providers calling their catalogue of offers, those who have one? Is there a better or more broadly used term for this type of catalogue?
(I'd prefer not to use Service Portfolio because, due to the breadth of the services we offer, I would like to categorize our packaged services into a variety of portfolio's e.g. Azure Services).
Answers